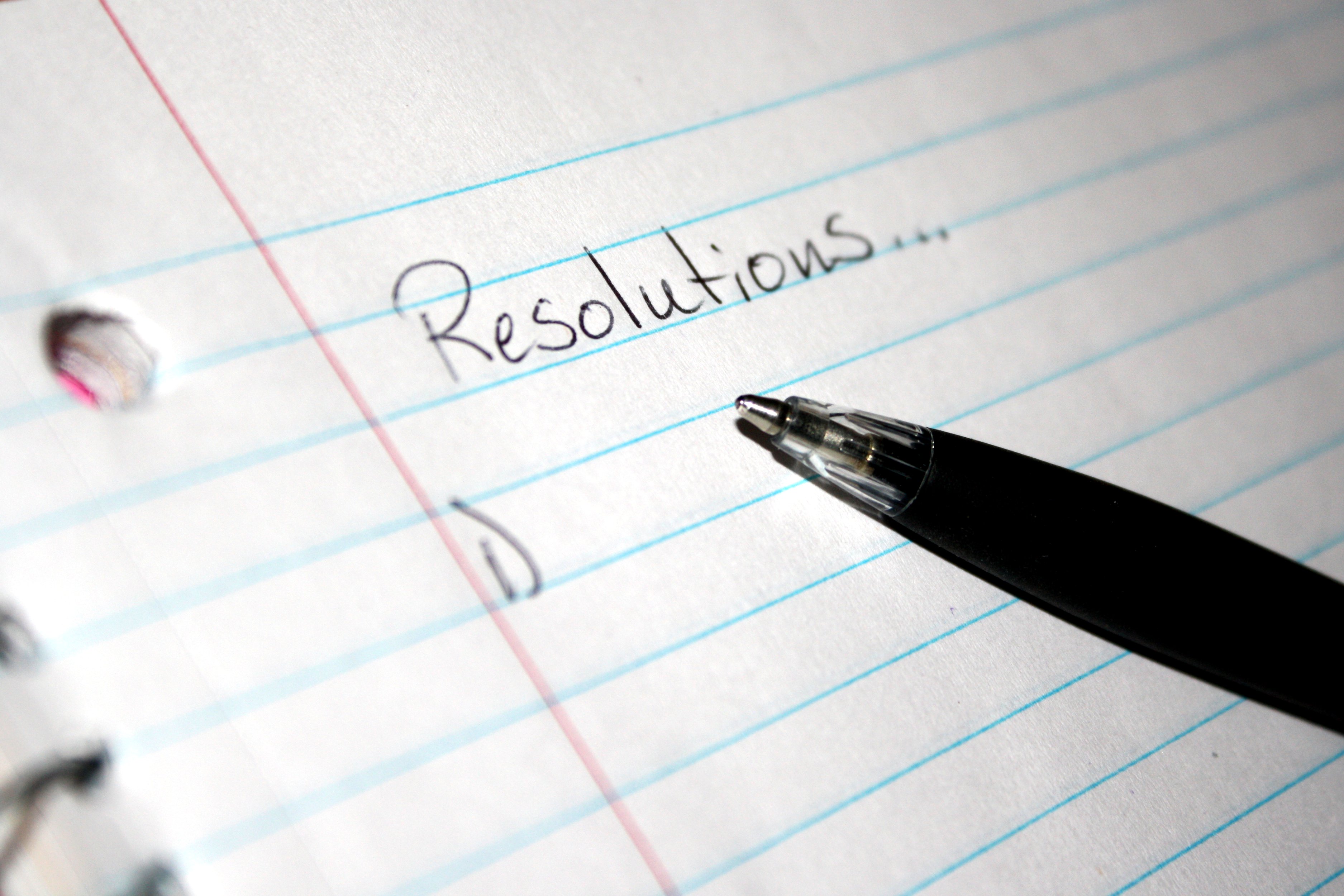 I have been blogging since July. I have learned so much in that short time, yet I know there is so much more to learn about the blogging world.
This is my short little Blogging Resolutions post. I figure if I write it out and put myself out there I have people holding me accountable to these resolutions. I really don't want to let my readers down.
So here we go.
1. Post more. I realize I just had a
baby
. And I have a
toddler
. And they both
suck the life out of me
take up a lot of my time. But I do have a lot to say and I am still doing
crafty things
so I plan to post more. I'd also like to eventually create a schedule so everyone will know what to expect. But, that will come with time. Baby steps Lindsay, baby steps.
2. Comment more on other blogs. I started out with great intentions of commenting on blogs. It worked for awhile, then slowly I started commenting less and less. Forgive me. Sometimes I don't comment even when I should. I say "holy crap that is amazing" in my head but I never let the blogger know. And that's dumb. Because its true - comments really do make us feel better. And I know for me, I get excited when my phone shows I have another comment on the good ole blog. I'm going to seriously try hard to comment. I also read once that when you comment on someones blog you should go and check out the blog of the person who commented before you. And then leave a comment.
wow I said comment a lot here
.
3. Watermark my pictures. Or at least put some kind of label on them. This one is important. I work hard on my crafts. They aren't rocket science but they are important to me. I don't mind if people use my ideas, but please buy a camera and take your own pictures. It's all about giving credit where credit is do. I always link back to blogs where I found something amazing. Honesty is the best policy...I learned that in Kindergarten.
4. Giveaways. I've been really itching to do a giveaway. Who doesn't like to win free stuff?! I've wanted to do one for awhile I just kept putting it off. But not anymore. 2012 is the year of the giveaway. Get excited.
So yeah, those are my blogging resolutions. I have big plans for Little Mudpies, the tricky part is finding the time to actually do it. Thank you all for following me on this journey. You all rock my socks. Seriously.