Hello, Mudpie friends! My name is Amy from
the Charming
and you may remember me from
this post
. Today I wanted to personally introduce myself, as well as give you an easy DIY.
I was born and raised in Atlanta, Georgia and though I am eager to discover a new culture and scenery, I love Georgia. Right now, I am in nursing school somewhat full-time, but I have been doing photography for about five years now and I love it -- as I'm sure many of you also do!
I just recently got
married
to my best friend. In fact, he's incredibly supportive of my part-time photography,
blog designing
, and blogging -- he loves that I do them all.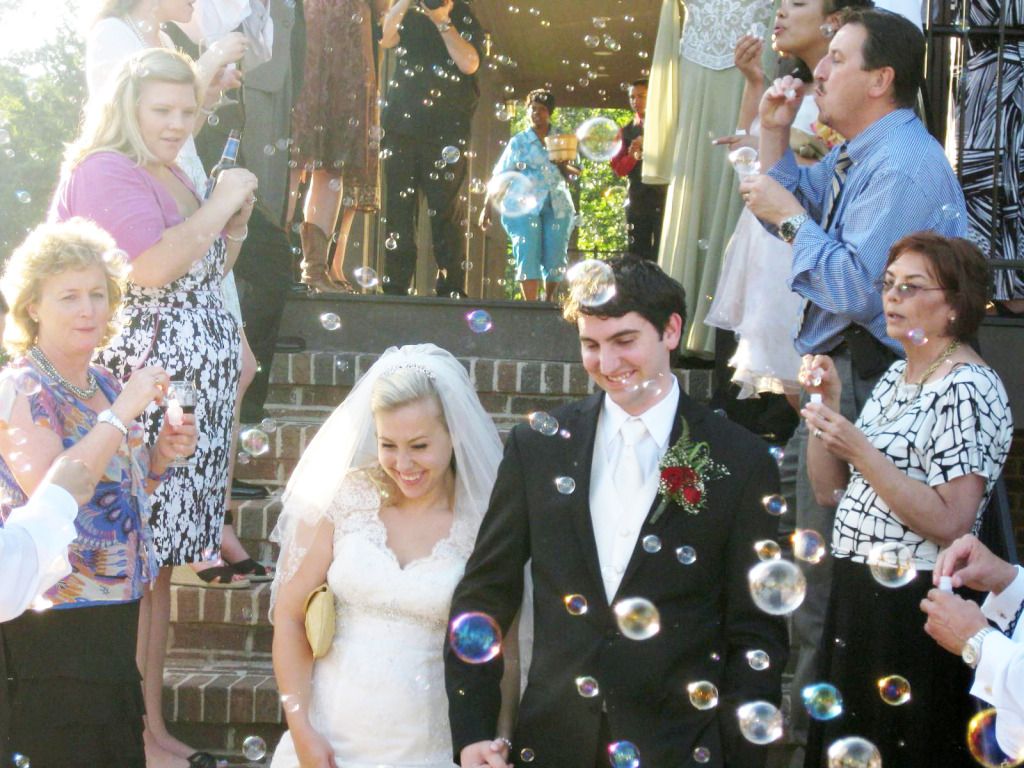 In December we adopted a puppy, who was the biggest impulse buy ever for two cat-lovers. That's right, we are not dog people. We have two cats whom we absolutely love because they are low-key and are
awesome
cuddlers. But who can resist the face of a puppy wanting to be rescued?
So, anyways. That sums up my life right now. I'm off for the summer, which I haven't done since I was in high school. But, boy, I have been (and will continue to be) busy! Stop by and say hello! I love meeting fellow bloggers!
Thank you, Lindsay, for having me today!
I hope all of you have a
charming
rest of your day!
Love, AWS.