Hi I'm Kendra and I blog at A Proverbs 31 Wife. I blog about.... well just about anything! You will find craft projects, yummy recipes, housekeeping tips, daily life and more. I love the Lord with all my heart and my hubby next, so you can expect to hear about both quite frequently as well.
I would love for you to visit me in my little corner of the bloggy world too!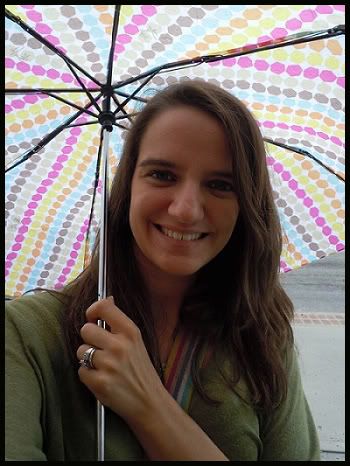 Hi, I'm Paige! I'm a newlywed nursing student and I love all things crafty, so much that I started making my own jewelry to satisfy my crafting needs. I run Eloping Stethoscope where I blog about newlywed life, nursing school stress, new recipes we try and other random things. I love meeting new people and finding new blogs to read so stop by sometime!
Twitter // Pinterest
Julie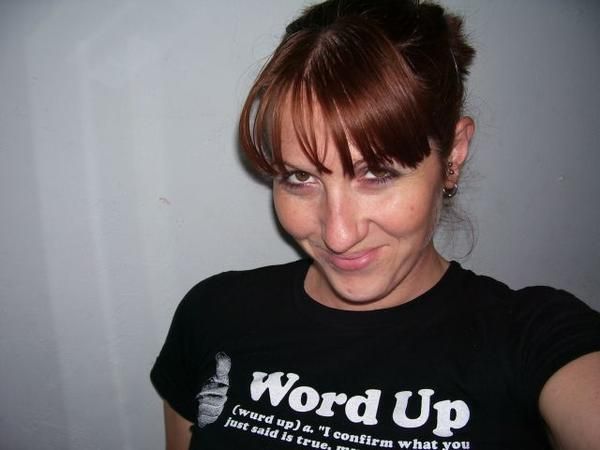 White Lights on Wednesday is where I cook it, bake it, and eat it. There are some family, crafts, sewing, and DIY sprinkled in, but food is where my heart it.
Twitter //
Facebook //
Pinterest
Jenny
Hi there! My name is Jenny from The NY Melrose Family. I'm a teacher mommy that shares diy projects, recipes, organizational ideas and party planning details. I usually have an adorable, talkative assistant working with me, my two and a half year old Riley. Riley is a mini-version of me so she's controlling, a bit bossy and always on the move. My husband and I try to keep up with her as best as we can. Drop on over any time because we love guests!