It's 7 am and I have been up since 5! Thanks Oliver.
I don't normally post on the weekends, but this looks fun so I thought I'd try!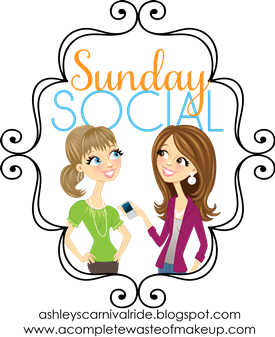 What is the name of your blog and how did you come up with it??
The blog is called Little Mudpies. Um, I guess its because when I was little me and my little neighbor friend would hang out in the driveway and make mudpies. It was actually a lot of fun. Now, that I have two little boys I can't wait to show them how to make a perfect mudpie. Somedays, I want to change the name - but it took forever to come up with this one - so I won't be changing it anytime soon.
What do you love the most about blogging?
Most of my posts are about my kids in some sort of way. I love that they will be able to look back on this and see that they really did drive me crazy! I have met some sweet ladies though blogging, many I would of never known had I not started. It's amazing how you can meet someone and feel like you have known them forever - yet, we've never actually met in real life.
What are your two favorite post you've written?
What is something you'd want to tell someone just starting out in blog world?
Just write, about whatever it is that YOU want to write about. Don't let everyone else decide what you should be writing. It's not about everyone else. You will find the ones that are true. The ones that don't change whether they have 10 followers or 1000. If you are genuine and you are sincere your readers will be able to tell and they will love you for that.
Biggest blogging learning experience you've had?
Mean girls and cliques. Just like in high school, they are here too. Unfortunately.
Give us 3 blogs we NEED to be following that you love.